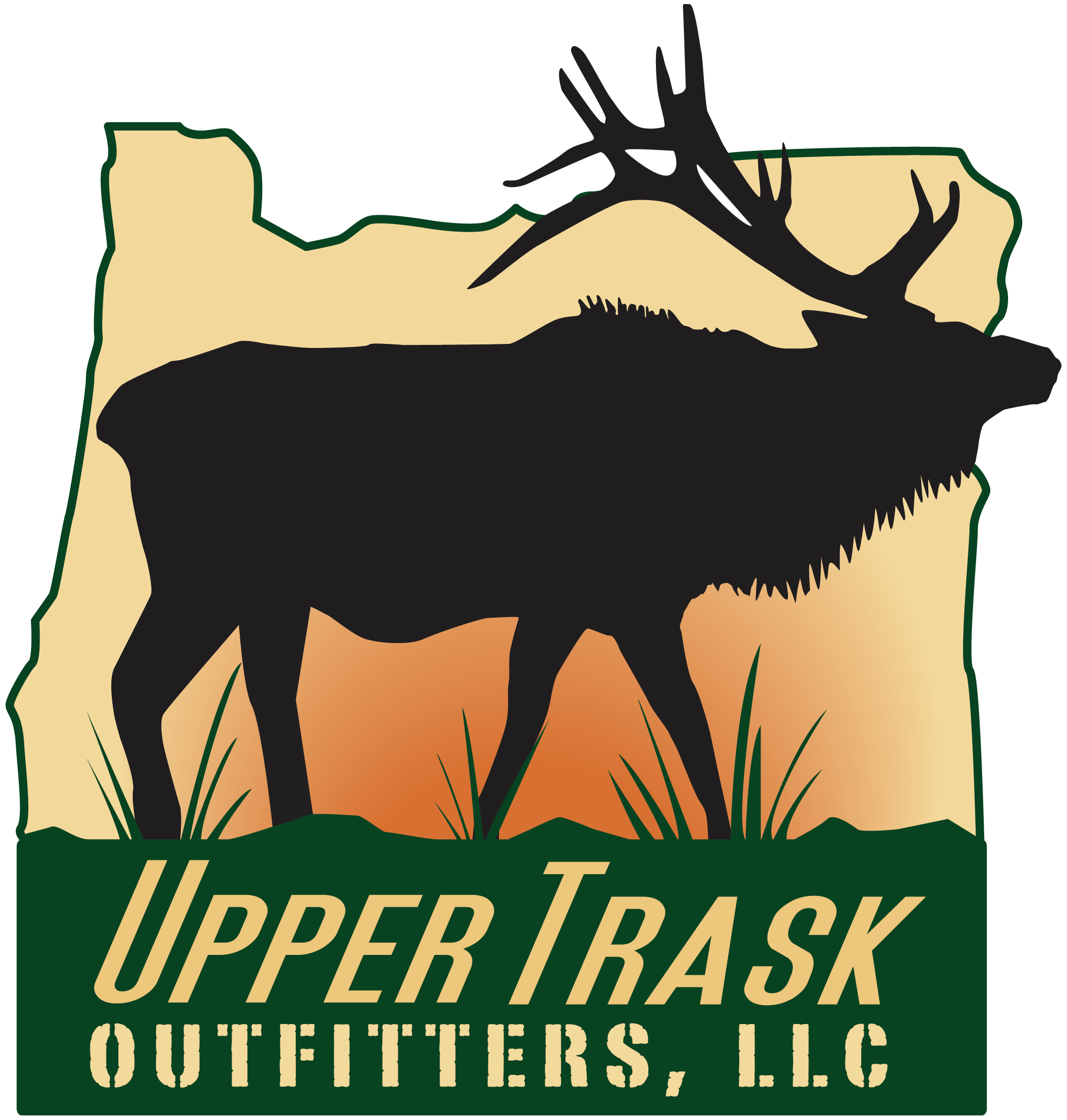 For the Adventurous Outdoorsman
​
​
​
​
​
​
​
Are you looking for the hunt of a lifetime? Are you looking for an Oregon hunting experience that will take you into terrain that will give you a challenging hunting experience? Is hunting on public lands what you're after? No feeders, fences or ranch hunts in this territory! We offer hunting for the outdoorsman that seeks the intense thrill of stalking and hunting big game using skill and marksmanship. This is where the action is.
​
Our professional elk and deer guides are bowhunters and rifle hunters that live and breath hunting in Oregon where they live and work. At Upper Trask Outfitters we value high ethical standards and respect for the land and animals that we hunt. We hunt in prime archery and rifle country where the casual and weekend hunter do not venture. Our guides spend extensive time scouting and preparing long before the seasons open to ensure success. With advance notice, Upper Trask Outfitters is able to customize hunts to meet individual needs. We provide comfortable camping, high quality meals and personalized attention to each and every customer.
​
You just need to know WHERE TO LOOK.
ABOUT UPPER TRASK OUTFITTERS, LLC
Experienced. Knowledgeable. Professional