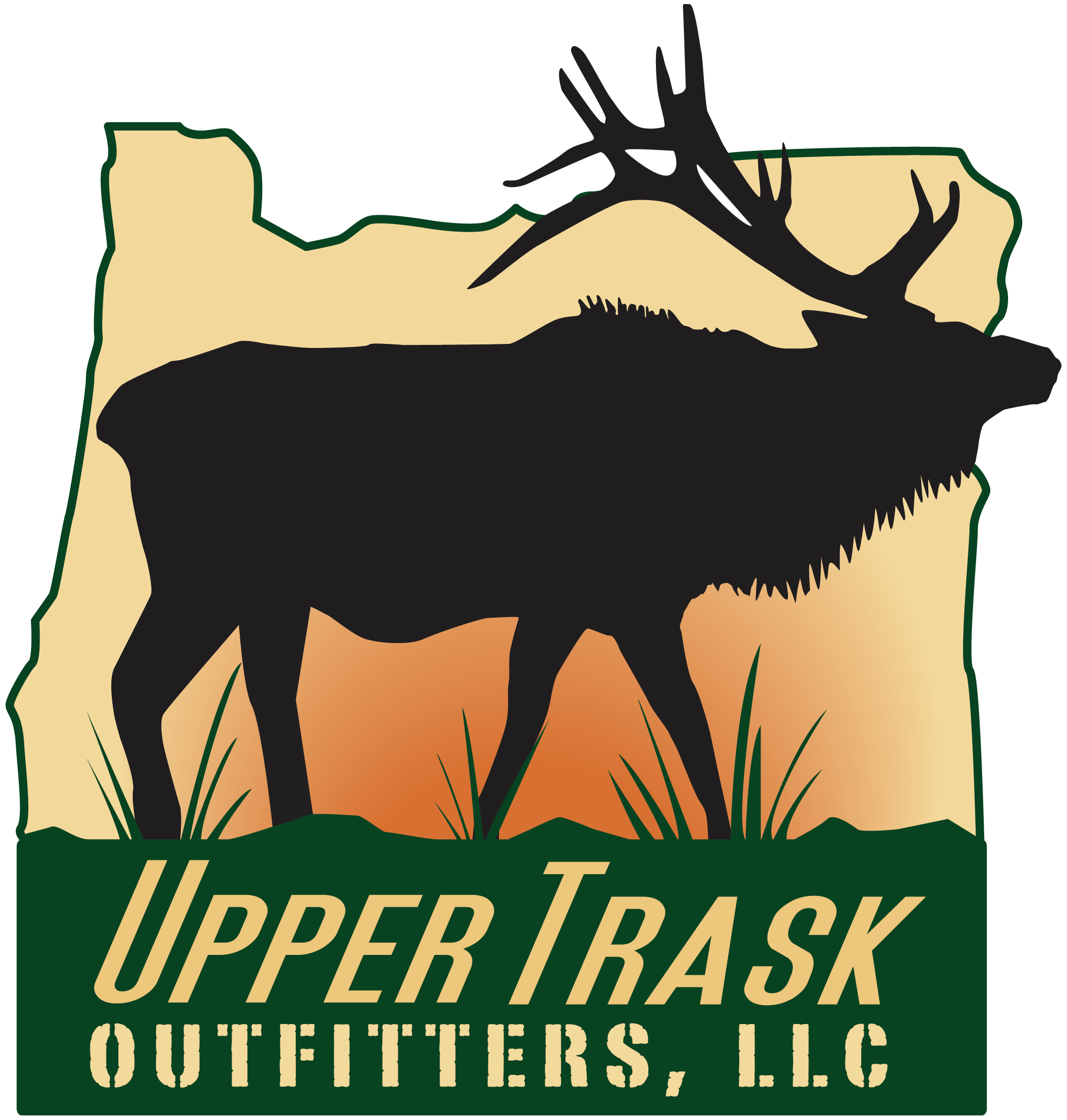 For the Adventurous Outdoorsman
​
​
​
Selecting the Right Outfitter
Upper Trask Outfitters recognizes that selecting the right outfitter is an important decision that requires an investment of time and money. Our committment to our customers is to provide the hunt of a lifetime with the experience as it was meant to be: Stimulating, challenging and rugged. We welcome questions and look forward to providing you with a hunt you will not forget.
Points of consideration when selecting an outfitter:
Speak with your outfitter personally before booking.
Determine what the outfitter considers a successful and quality hunt.
How much business is from repeat customers? It's a good sign if the clients come back year after year!
What is the quality of game that has been taken in previous trips?
Let your outfitter know what you value...a record breaker, a respectable trophy or an opportunity for quality elk meat.
Feel comfortable asking as many questions as you have.
How is the game animal handled and transported for processing? Where and how is it processed?
What is the success rate of the outfitter?
Discuss the physical demands of the hunt and how the demands will match your physical condition.
REMEMBER....Questions are always FREE, welcome and appreciated! We encourage communication between all parties to facilitate the most successful and rewarding hunting experience.
You just need to know WHERE TO LOOK.