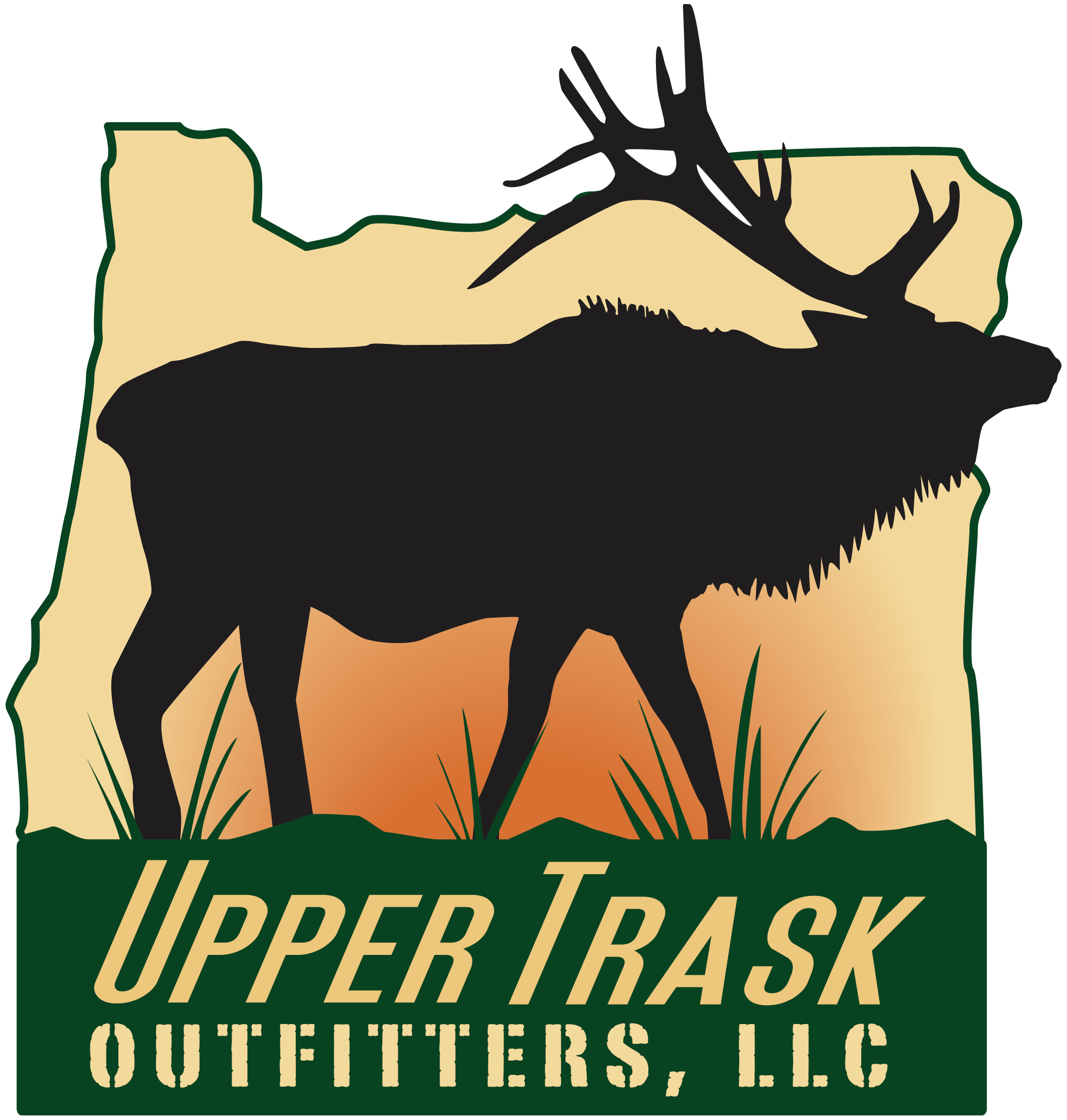 For the Adventurous Outdoorsman
​
​
​
Elk Hunts
​Archery 5 day hunts start
Dates August 25,2018.
​
Rifle general elk hunt start
Dates November 10, 2018.
​*Dates subject to minor change​
​
Archery | Rifle
One on One $4800
Two on One Per person $3800
Tag & License $72 Resident
$657 Non-Resident
​
​
​
​
Professional, informed guides…Experience the exhileration of the Finest Trophy Hunts in
the State of Oregon.
​Guided Hunts
We offer 4 and 5-day guided hunts.

Note: A 50% deposit is required to reserve your spot on any of our hunts.
​
All hunt prices include: Lodging, Meals and Guide Service.
Blacktail Deer Hunts
Rifle 5 day hunts start Date
September 29, 2018.
​
​​
Archery | Rifle
One on One $4800
Two on One $3800
Tag & License $54 Resident
$532 Non-Resident
​
Unforgettable Hunting Adventures Pricing
State of Oregon Hunting
Regulations