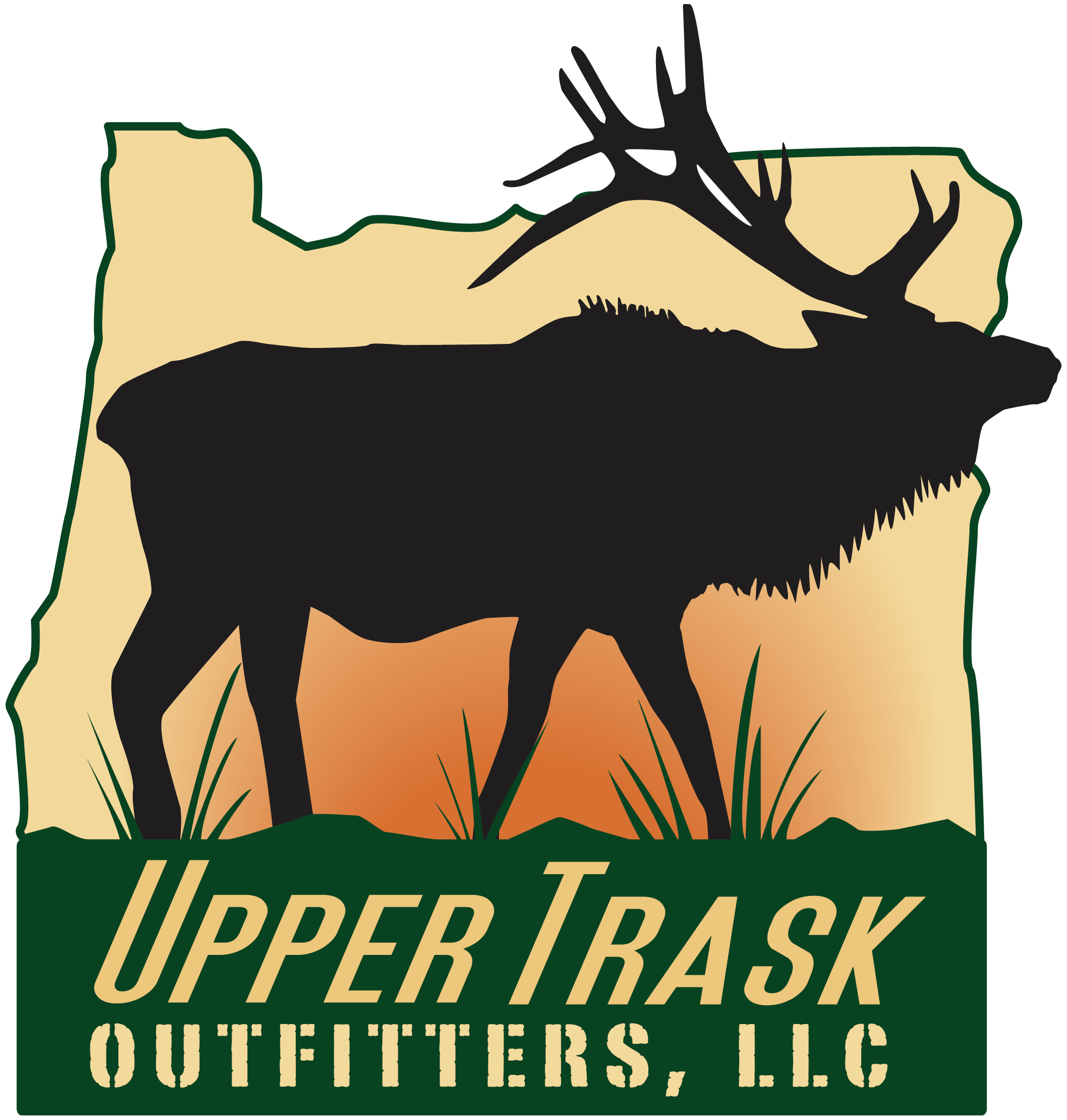 For the Adventurous Outdoorsman
​
​
​
Roosevelt Elk
The Roosevelt elk, also known as the Olympic elk, is the largest of the four surviving subspecies of elk in North America and is unique to the Pacific Northwest. Roosevelt elk live primarily on the western slopes of the Coastal and Cascade mountain ranges from northern California to southern British Columbia. Adults grow to approximately 6-10 feet (1.8-3m) in length and stand 2.5-5 feet (0.75-1.5m) at the shoulder. Elk bulls generally weigh in between 700-1100 lb (300-500kg) while cows weigh in between 575-625lb (260-285kg). Roosevelt elk are larger bodied than their relative, the Rocky Mountain elk with a dark brown to black neck and tan body. With large antlers, lengths can reach up to four feet with a unique three-point tip. In Oregon, Roosevelt elk are hunted during archery and rifle seasons.
Blacktail Deer
​
Although once considered a species, the elusive Columbian Blacktail deer is now considered a subspecies of the mule deer by most authorities based on DNA testing. Blacktail deer are commonly found in the coastal mountains of the Pacific Northwest where they thrive in the temperate rainforests but are also found in northern California and Washington. Blacktails, on average, are smaller than their Whitetail or Mule deer counterpart but can weigh upwards of 175lb (64kg) in Oregon. The size of antlers is contrary to what one might expect and is often a subject of debate. The obvious expectation is that antler size would correlate with body size but this is not the case with the Columbian Blacktail deer. Body size often has little relationship to antler size. In Oregon, Blacktails are hunted in limited archery and rifles seasons.
Upper Trask Outfitters, LLC is here to help our customers achieve their goal. Have you already taken a Rocky Mountain and Tule Elk and are looking to complete a Super Grand Slam? Are you are looking for an Oregon hunting adventure with personal service?
​
Upper Trask Outfitters is here to provide the hunting experience you are looking for in the rugged Oregon Coast Range. Our only request is that customers are ready for action! Oregon hunting will provide you with a unique challenge, a variety of terrain and a hunting experience that you will not find in any other state.
Oregon hunting can provide you the experience of lifetime....The skill and knowledge
of our professional guides can provide you the hunt of a lifetime!