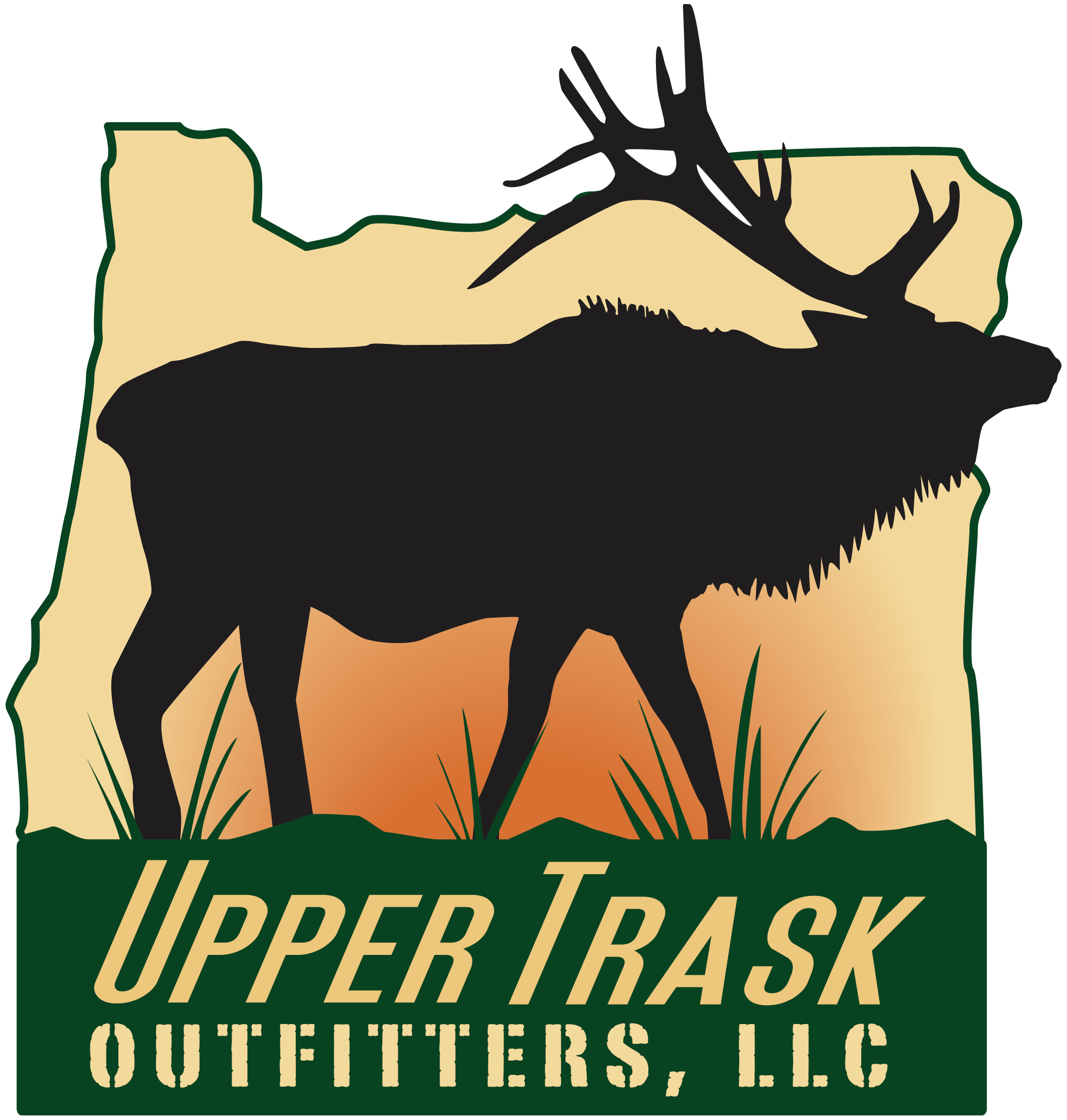 For the Adventurous Outdoorsman
​
​
​
Expert guide services are provided by Donald Ward. Donald has grown up in the Trask Mountain range and can easily say he knows the area and terrain like the back of his hand. He is an avid outdoorsman spending many weeks every year scouting and hunting elk and deer. In addition, he continues to spend countless weeks hiking and camping in the Oregon Coast range every year. All of this adds up to success for customers. Donald Ward has the knowledge and integrity that you expect and extensive experience you can count on when taking a guided hunting trip. His skills, expertise and natural abilities have lead to successful hunts and record book trophies year after year. After 20 years of guiding friends and family, Donald is now offering professional guide services to allow others to enjoy the hunting experience that has been his passion for the past 30 years. Upper Trask Outfitters is the only professional outfitter service in the Trask Mountain range. Whether beginner or experienced hunter, you will have a hunt to remember. You never know, you may learn to bugle in your own Roosevelt bull elk or effectively stalk the elusive Blacktail deer.
"Challenge Yourself to Success"​