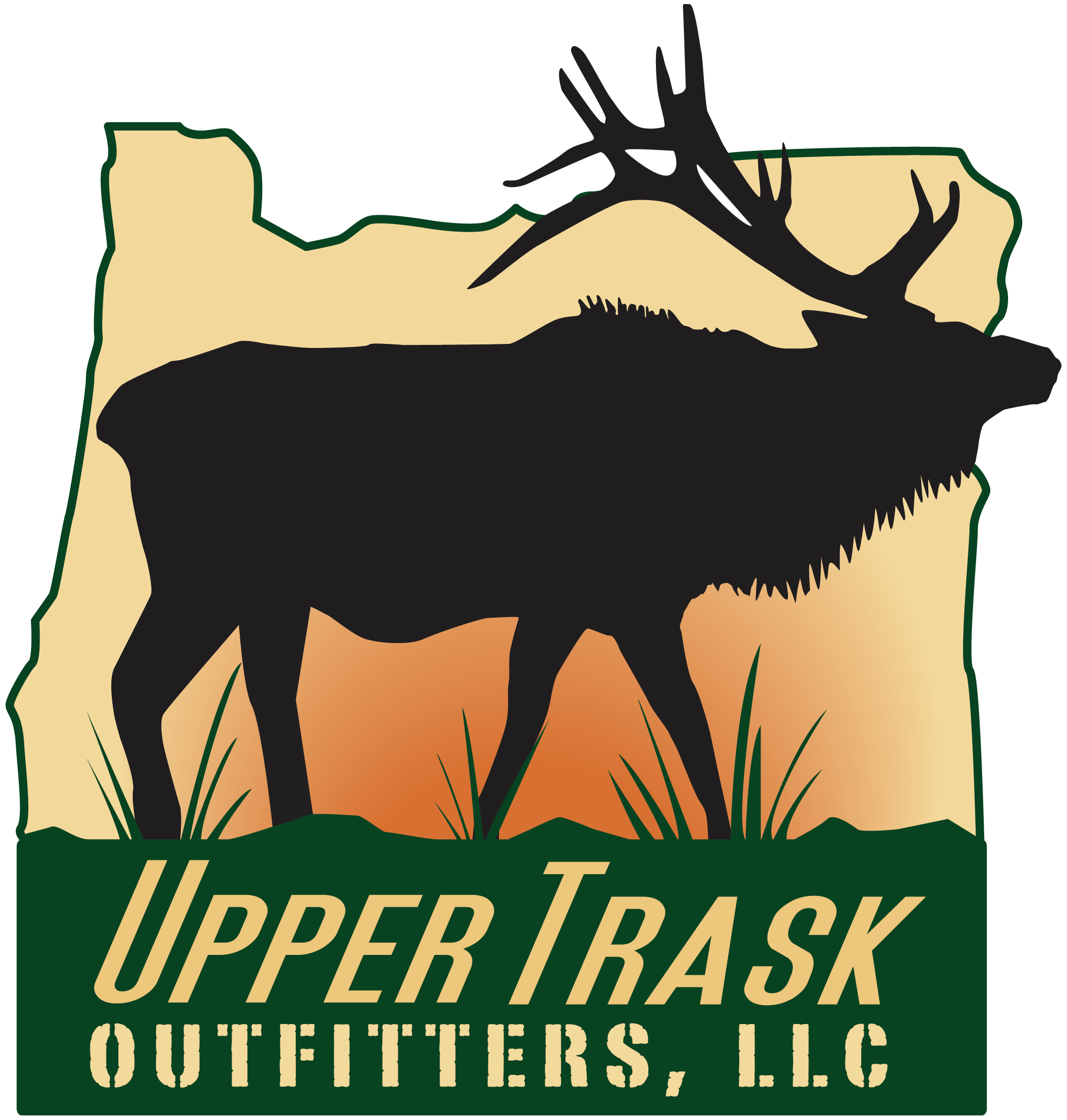 For the Adventurous Outdoorsman
​
​
​
Upper Trask Outfitters, LLC >>
We offer specialist guided Roosevelt Elk and Blacktail deer hunting in the Trask Mountain Range of Oregon.
As the exclusive outfitter in the Oregon Coast range, Upper Trask Outfitters provides high quality, fair chase Roosevelt elk and Blacktail deer hunting in Oregon. The Upper Trask mountain range offers 150,000 acres of pristine mountainous terrain to hunt. As guides, we are dedicated to customer service while providing memorable, challenging hunting in Oregon with impressive rewards.
Elk Hunting in Oregon
2010 ATV pack out
The Upper Trask
Mountain Range >>
​
​The Upper Trask Mountain Range is located 25 miles west of Yamhill, Oregon in the heart of prime hunting territory. Ridges and slopes of the the coast range are steep, rough, with scattered timber and heavy vegetation in many areas. With numerous basins and drainages, elevations vary from sea level to 2,500ft. The Trask range provides excellent opportunities for hunters willing to put in the physical work to encouter elk and deer in rugged terrain. We know hunting in the Trask and it is our job is to provide an adventure. You won't soon forget the thrill of the hair-raising sound of bugling bulls or the site of elk and 8-10 yards. The Trask Mountain Range is a hunting area not known to many and it's worth the effort to come hunt with us.
Hunting In

Oregon >>
​Our #1 goal is to provide our customers with first class elk and deer hunting in Oregon. As an outifitting business, we work hard to provide hunts like no other. We are fortunate to have the opportunity to pursue big game in one of the best hunting territories in the country. Our success relates directly to the decades of experience Donald Ward has in the Trask Mountain Range. As a result, we know how and where to bring our customers into elk with realistic opportunites to bring home a trophy bull. Whether you are looking for a guided Roosevelt elk or Blacktail deer hunt, we are here to provide you with a hunt to remember. We look forward to answering your questions. Just give us a call or send us an email!
​
​